Optimisation Desk
A helping hand for businesses navigating the wholesale energy market
We understand that the wholesale energy market can seem complex and difficult to navigate. That's why we offer our customers expert support from our award-winning Optimisation Desk.
Our Optimisation Desk consists of a team of energy market experts and Portfolio Managers, who provide our customers with the latest energy market updates, consultation services and design for their business energy strategy, on top of risk management support.
Together, they can support you to navigate the complexities of the wholesale energy market, to help you manage the risks and maximise the opportunities.
GET IN TOUCH
What does outstanding support look like?
As a trusted provider of energy market intelligence and strategic support since 2004, The Optimisation Desk gives you peace of mind that your business energy strategy is in safe hands.
"We really appreciate the expertise, insight and attentive approach we receive from the npower Business Solutions (nBS) Optimisation Desk, who we've worked with over the past five years to manage customer risk exposure to wholesale power and gas markets. The team work hard to ensure customer volumes are secured at the best forward-market price available, and have consistently provided prices at the lowest points of market liquidity. It is also highly beneficial to have direct phone access to the desk, as we then can discuss live market price drivers as they are developing."
Angela Miller, Energy Trader at Inenco
Business energy support: how our Optimisation Desk can help
Energy Market Intelligence, let us do the hard work for you
By closely monitoring the energy markets, analysing market trends, supply and demand dynamics, regulatory changes, and geopolitical factors, the team can identify opportunities and risks that could impact your businesses energy costs.
Our Optimisation Desk also researches and curates the information on Risk Navigator – our dedicated energy intelligence platform, where you can access the latest market intelligence, news and analysis 24/7. Risk Navigator offers a secure login to a range of bespoke reports and information about your own energy-transacting portfolio, helping you make informed hedging decisions.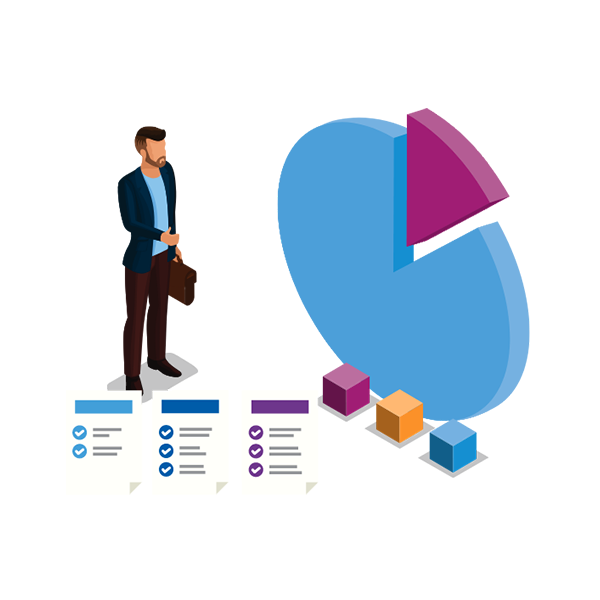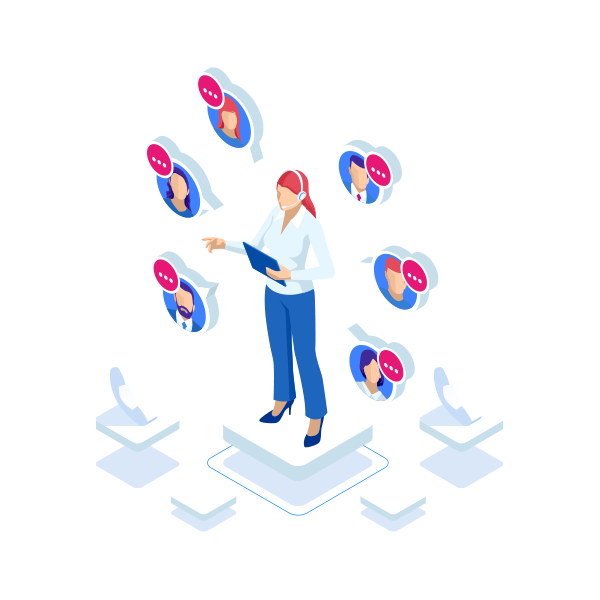 Strategic Support
As a npower Business Solutions flex customer, you will have direct access to our energy market experts in our Optimisation Desk. Every member of the team can help you manage and mitigate risks associated with energy price volatility.
Corporate energy users will also benefit from a named Optimisation Desk representation to provide direct market intelligence alongside regular calls to aid your decision making.
Flex Portfolio Solutions
Flex Portfolio Solutions is our dedicated offering that allows you to trade on your terms and provides a level of support from our award-winning Optimisation Desk that suits your expertise, time constraints and internal resources.
With the choice between three trading options – you can trade independently, or delegate some or all of the decision making to our experienced Portfolio Managers.
You can also choose among three different levels of support, allowing you to decide the extent and frequency of the market updates, risk reviews and performance reports you will receive.
Learn how Flex Portfolio Solutions helped Metroline move to a fully flexible contract to better manage their volume risk exposure.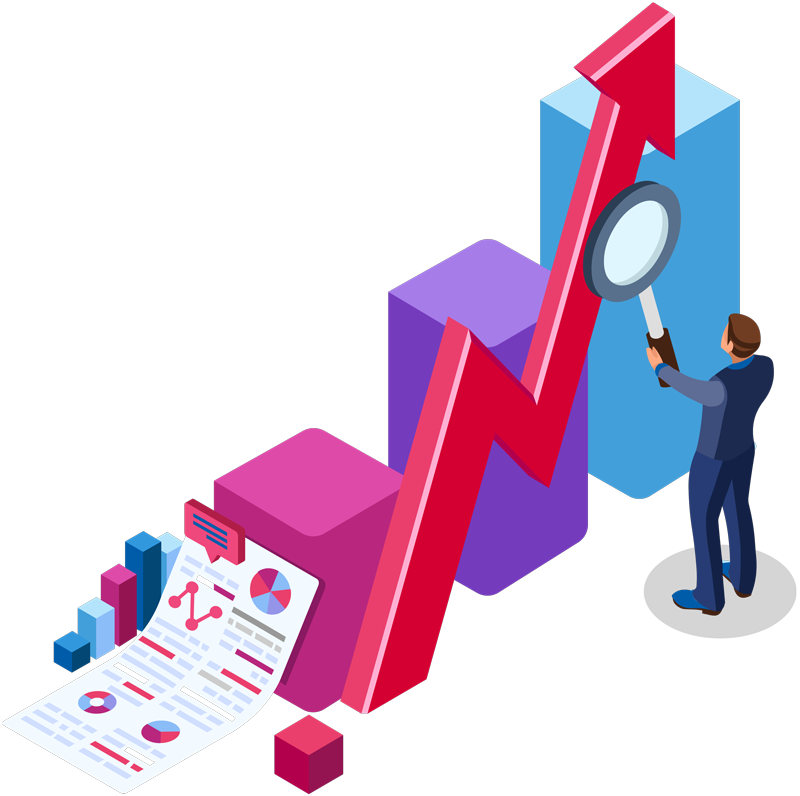 Meet our energy market experts
With years of experience in energy trading and risk management, our energy market experts give you peace of mind that your business's energy is in safe hands.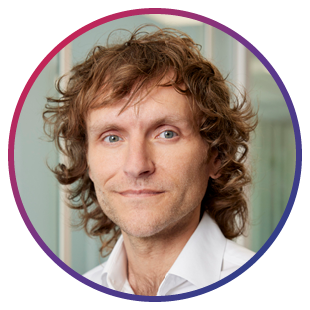 Andrew Crabtree
Optimisation Desk Manager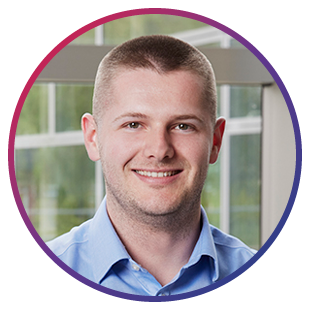 Sam Bannister
Client Portfolio Manager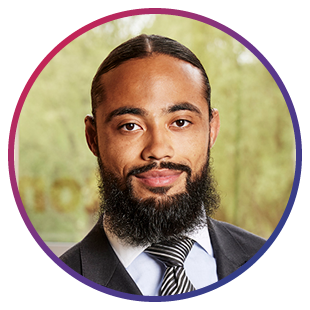 Ryan Mike
Client Portfolio Manager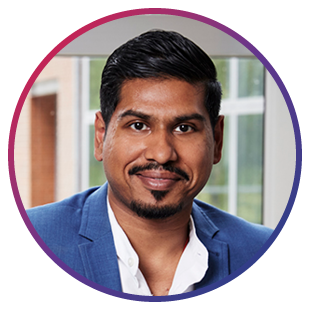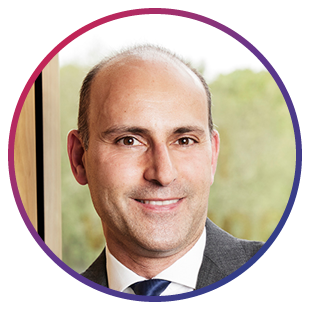 Shireen Salah
Client Portfolio Manager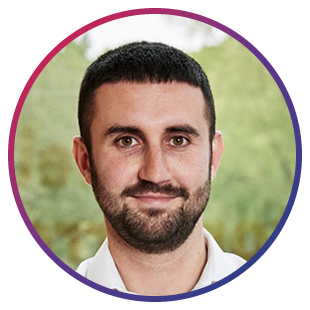 Dylan Pustjens
Sales Trader
Contact us today to learn more about how our Optimisation Desk can help your business take control of its energy costs, and manage risk in the ever-changing wholesale energy market.
Please note that any prices or market information provided by us does not constitute advice or recommendations.
Flexible energy contracts
We offer a range of competitive, flexible energy contracts to suit every type and size of business, and our Optimisation Desk can help you choose the best one for your needs.
Every business will have unique priorities when it comes to energy purchasing. Whatever your strategy or objectives, we can help you find the right option for you.