Discover how Dashboard can make energy management easier
Watch our overview video
What can I do with Dashboard?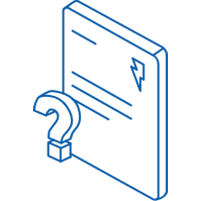 See your balance and view or download recent invoices*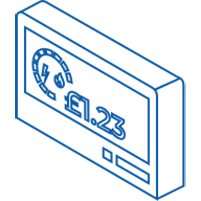 Check if meter readings are due and submit readings online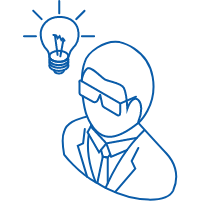 Raise and track queries with our specialist teams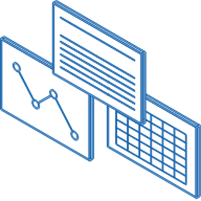 Download information for your energy portfolio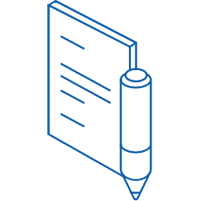 View your energy contract and keep essential contact details up to date
*Only invoices generated after becoming a Dashboard user will be available to view on the platform.
Tips for navigating Dashboard with ease
When you need help to get started or finding your way around, our Dashboard Quick Start Guide and Quick Start videos will help you get straight to the information you need.