Are you an energy generator?
Our Energy Generators platform lets you manage everything with ease, providing a full overview of your energy generation administration, securely stored in one place. Plus, our experts can help you make the most of your assets with our Power Purchase Agreements, ensuring you get the best ROI for the energy you generate.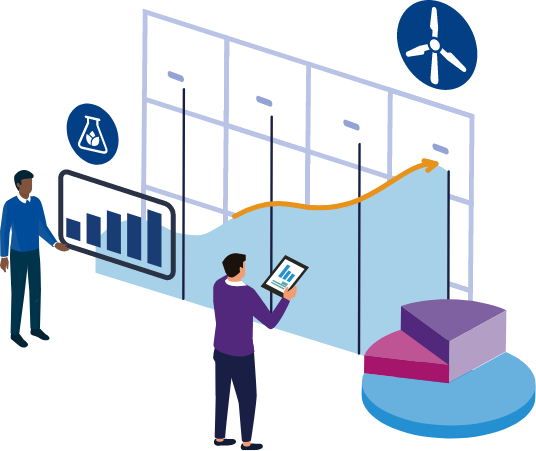 Information and Resources
Stay up to date with the all the latest business energy news here.