Plot a path through the complexities of net zero
We'll help you identify and implement the actions with maximum impact on emissions, plotting a clear path to net zero.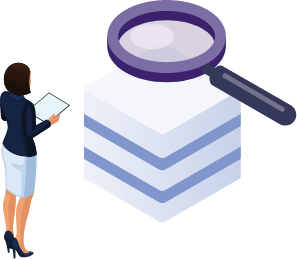 Visualise the path you will take
Get complete visibility of your customers' energy use with accurate metering and Intelligent Analytics, empowering you to help them make practical plans for the path ahead.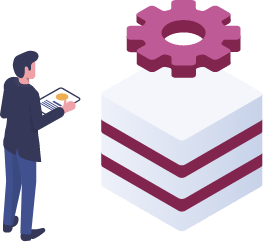 Optimise your energy use
Help customers rethink consumption and their relationship with the grid, by optimising their use of Demand Side Response and energy management technology.
Decarbonise for a better future
Help customers make the move to renewable supply and explore the benefits of onsite generation, battery storage and electric fleets, while engaging their supply chain to maximise the impact of net zero activity.
The UK commitment
The UK has committed to reducing carbon emissions by 100% (based on 1990 levels) by 2050 – and businesses have a key part to play.Many are already plotting a path to net zero, by increasing energy efficiency, investing in new technologies, exploring on-site generation or purchasing renewable supply.
We are still not clear on exactly what will be expected of businesses, or by when. But while many questions remain unanswered, particularly around the decarbonisation of heat, and technologies like carbon capture and storage (CCS) need more time to develop, there are plenty of actions that businesses can take right now.
We have a growing library of net zero resources you may find helpful. We also offer a range of services to help you on your net zero journey.
Click here to find out more about how npower Business Solutions explores renewable funding opportunities and green energy grants to help your business take its next steps towards net zero. The Net Zero Calculator
To help organisations transition to a greener future, we have developed the Net Zero Calculator. This is a user-friendly, interactive tool that helps businesses calculate their current emissions, forecast their emissions from now to 2050, and assess the impact of different green technologies in reducing their energy costs and environmental footprint.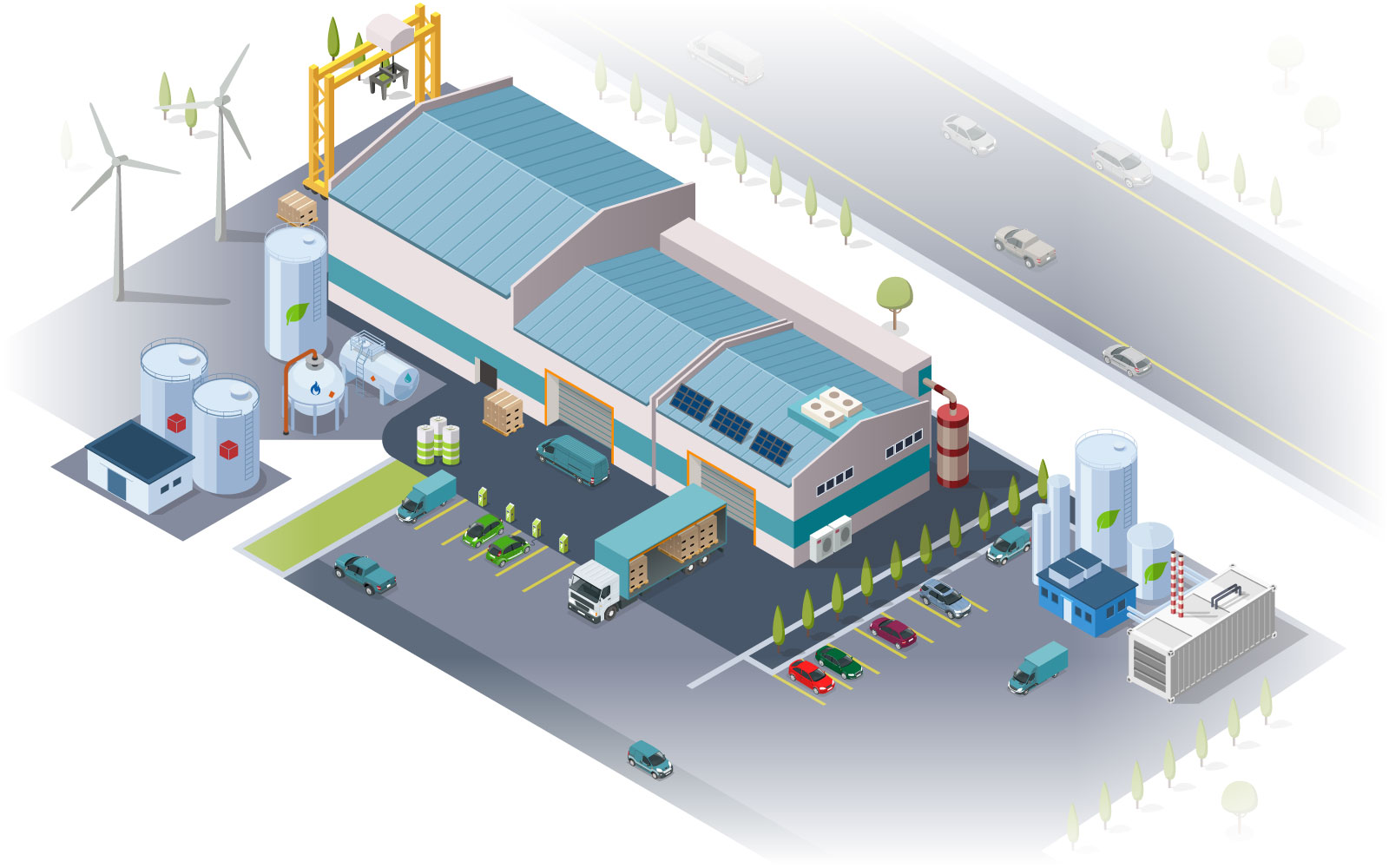 Using our Net Zero Calculator is simple: just a few guided questions, which calculate and display a carbon and cost forecast, plus the option to save in progress-work at any time.
Net Zero Calculator
Low-carbon resources
As part of the E.ON Group, we can now offer access to a wider portfolio of energy management and emissions-reducing products and solutions. These will not only help you cut costs, but will also future-proof your business as the UK moves towards net zero goals.
Information and resources
Stay up to date with the all the latest business energy news here.