The 3 steps every business can take towards net zero
Turning net zero ambitions into a reality can sometimes feel complicated. We've come up with a way to make it simpler. In fact, it's as easy as 1,2,3.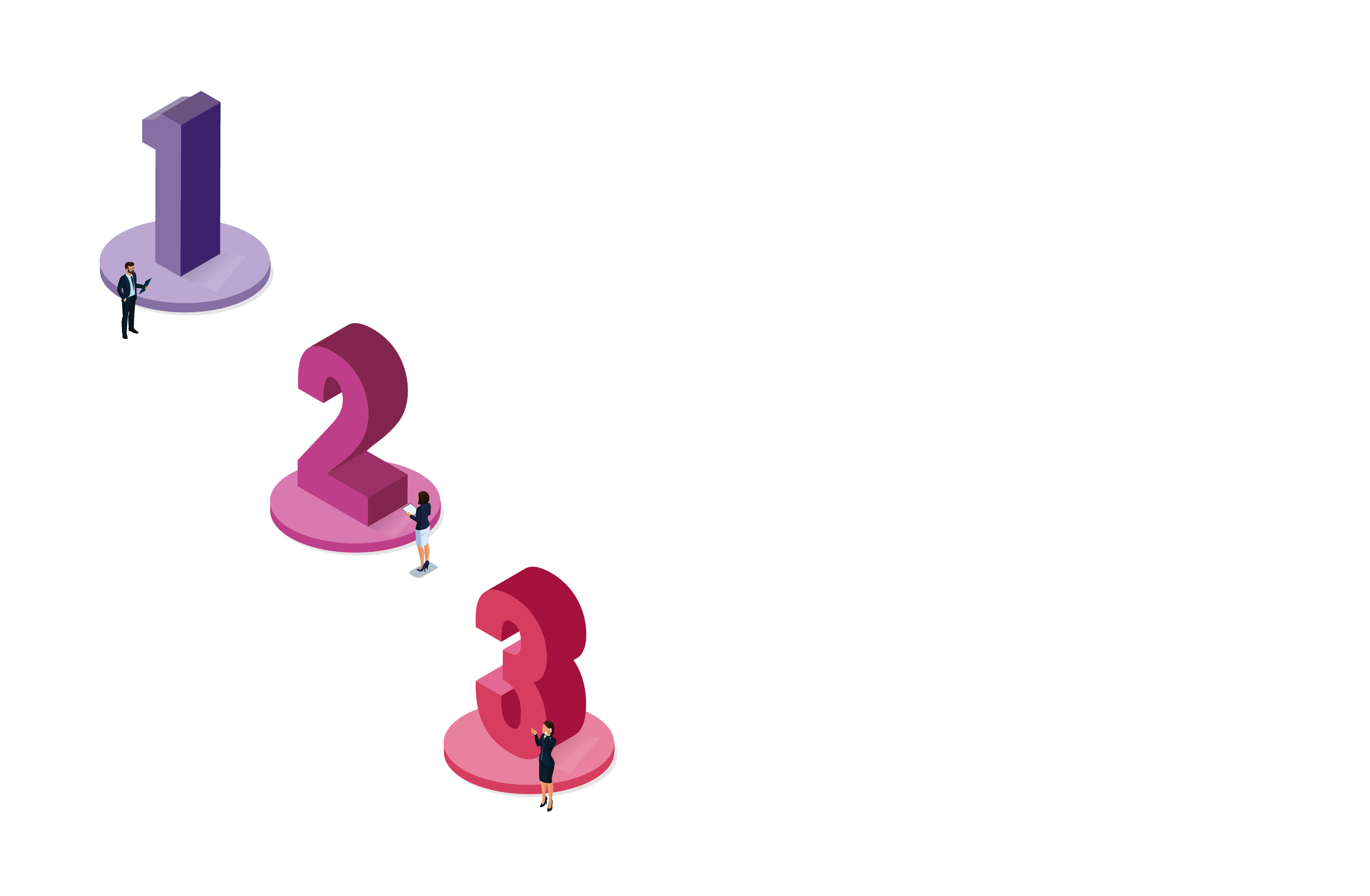 1 - Think about how you use energy
With accurate insight into the energy you use on-site, we'll help you analyse consumption patterns and implement efficiency projects.
2 - Think about how you source energy
We'll help you secure renewable supply, and store or generate energy on-site, to lower emissions and reduce reliance on the grid.
The UK commitment
The UK government has set the world's most ambitious climate change target into law to reduce emissions by 78% by 2035 compared to 1990 levels. This 'net zero' target will be achieved by cutting emissions as far as possible, before balancing any remaining emissions with activities that remove carbon from the atmosphere. This might be planting forests or using new carbon capture technologies.
Businesses have a key role to play and many already pay carbon levies on their energy costs or are obliged to demonstrate carbon reduction activity through schemes like Streamlined Energy and Carbon Reporting (SECR). We anticipate more widespread regulation will soon require every business to demonstrate a commitment to net zero. Low-carbon resources
As part of the E.ON Group, we can now offer access to a wider portfolio ofenergy management and emissions-reducing products and solutions. These will not only help you cut costs, but will also future-proof your business as the UK moves towards net zero goals.
Information & Resources
Stay up to date with all the latest business energy news.