What's your business' carbon footprint?
Net Zero Calculator
Plotting your path to carbon neutral
Now the UK's 2050 net zero target is on the horizon for every business, gaining a better understanding of your emissions – and your options for reducing them – is becoming more critical.
Our Net Zero Calculator uses the very latest industry and government-approved data to forecast your business's carbon emissions – and the growing financial liability of these emissions* – in the lead up to 2050.
It then lets you explore the potential impact of a range of carbon-lowering interventions – from maximising energy efficiency to installing on-site renewable energy generation, as well as factoring in future technologies for later years.
And you can save your calculations, add to or refine them, share with colleagues and create your own personalised forecast.
* This is the potential carbon liability in £, using figures for the predicted carbon cost each year out to 2050 provided by BEIS.
Get Started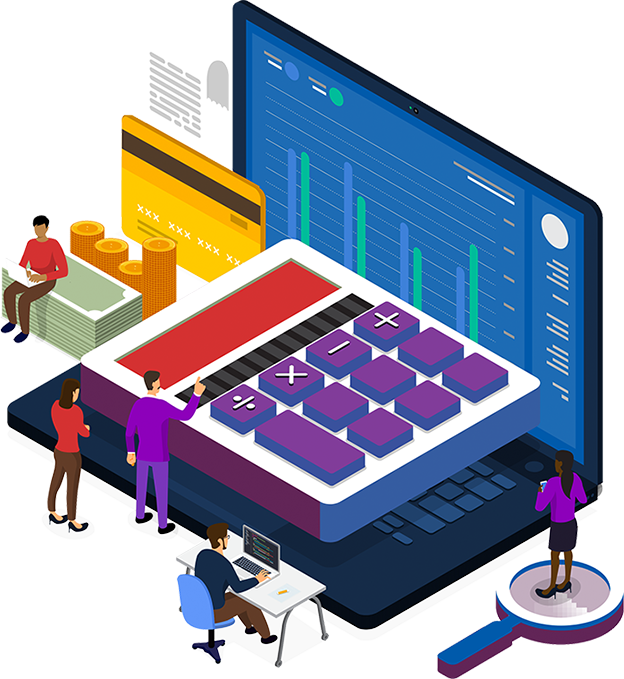 This tool has been developed in collaboration with sustainability consultants MyCarbon
Case Studies
Read our selection of net zero case studies, from industries across the UK and Europe to see how businesses like yours are reducing emissions and moving closer to their net zero goals.
Understanding emissions: Scopes 1, 2 and 3
For reporting purposes, emissions are divided into different categories: Scope 1, 2 and 3. When embarking on a net zero journey, most businesses initially focus on Scope 1 and 2 emissions, as these are easier to quantify.
Scope 1 covers the emissions which your business produces directly from your operations and activities. This includes any emissions from fuels burnt on-site for operations; the use of refrigerants, gases and certain chemicals in business processes; mileage in fleet vehicles; and work-related travel in employee-owned vehicles.
Scope 2 encompasses the purchased energy your business uses – electricity, gas and/or steam.
Scope 3 then covers all the indirect emissions connected to your business activities and value chain. These include 'upstream' emissions from the goods or services your business purchases, and 'downstream' emissions from the goods and services you produce once they leave your business's ownership or control (for example, how your goods are recycled or disposed of). For more information on Scope 3, watch our webinar.
Retrieve an existing calculation