Our Purpose
Working with you, to bring your energy future plans to life
About npower Business Solutions
Using our energy expertise to build net zero solutions, we help our customers to better understand and manage their energy consumption. We have the knowledge and technology to help you build resilience and profitability while lowering your carbon impact.
When it comes to energy, every business has different priorities and a range of different problems to solve. We're here to make sure you get the tools, insight and support you need to push your plans forward.

npower and E.ON have merged, which means that our customers will benefit from the best of both of our businesses. npower business solutions customers will continue to be supplied by ourselves and any changes to terms and conditions will be communicated in good time.
Benefit from our energy expertise
npower Business Solutions already works with more than 20,000 businesses across a range of industries. We're using our expertise to help UK businesses rethink energy, so they can more easily achieve their goals.
As one of the UK's largest energy suppliers, we can draw on an in-depth understanding of the energy marketplace and of business energy needs to create solutions that are both innovative and practical.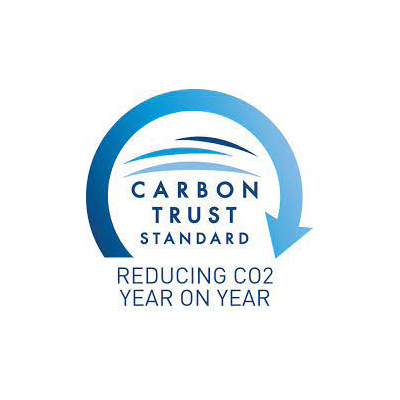 Carbon Trust Standard
We are proud to remain the only energy company to have received triple certification to the carbon trust standard. This international environmental award recognises the achievements we've made in reducing carbon emissions, water use and improving waste management across all our UK offices. We are now sharing our expertise with the UK's largest energy users.
We understand our impact on the environment and continually strive to reduce it - we are aiming to reduce the carbon emissions associated with our office estate by 25% by 2020 compared to 2015. We're committed to making our business more energy efficient - and we're always seeking new ways to reduce the environmental impact of ourselves and our customers.
Our environmental programmes have won a number of awards.
Services you can depend on
In a complex and changing energy environment, our experienced teams can give you the support and guidance you need. Rely on us for Policy, Industry, Compliance, Market, Industry and Account management expertise. Our new online portal Dashboard supports customers 24/7.
Information & Resources
Stay up to date with the all the latest business energy news here.