Our Purpose
Working with you, to bring your energy future plans to life.
About npower Business Solutions
Using our energy expertise to build net zero solutions, we help our customers to better understand and manage their energy consumption. We have the knowledge and technology to help you build resilience and profitability while lowering your carbon impact.
When it comes to energy, every business has different priorities and a range of different problems to solve. We're here to make sure you get the tools, insight and support you need to push your plans forward.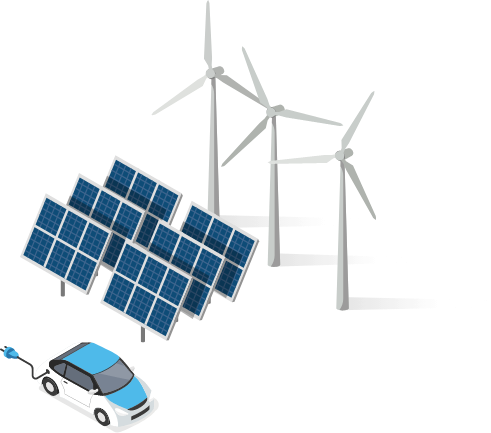 Benefit from our energy expertise
npower Business Solutions already works with more than 20,000 businesses across a range of industries. We're using our expertise to help UK businesses rethink energy, so they can more easily achieve their goals.
As one of the UK's largest energy suppliers, we can draw on an in-depth understanding of the energy marketplace and of business energy needs to create solutions that are both innovative and practical.
Read more about about how the UK energy market works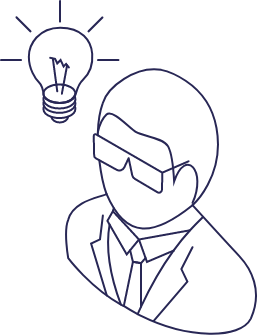 Benefit from our strength in the marketplace
npower Business Solutions is the number one business electricity supplier in the UK, supplying approximately 292k meters and 33TWh of power. Gas supply from npower Business Solutions is connected to approximately 32K meters, with supply volume of 11TWh putting us 8th in the marketplace.*
With figures like these, you can be sure we'll be here for the duration, no matter what challenges marketplace volatility or the net zero transition bring.
*I&C Customers, excluding SMEs (NHH PC 3-4 Single site, <25k Single Site). Based on Cornwall Insight data 31/10/2020.
Just arrived here from E.ON UK? Welcome!
nPower Business Solutions is now wholly owned by E.ON and we're in the process of bringing together the best of the npower and E.ON industrial and commercial businesses into one, bespoke business unit to cater for all your large business energy requirements.

We've written to all our E.ON customers and TPIs to inform them of these changes and to introduce our new customer platform, before moving them across to it by the end of 2021. We'll be in touch with them before we start this activity to ensure they're fully aware of what they need to know beforehand. The two businesses will operate side by side until the customer migration programme has been completed.

If you're an E.ON customer and have any queries about this, please contact your account manager or call: 0800 138 2322
Interested in a new energy deal, please get in touch.

Services you can depend on
In a complex and changing energy environment, our experienced teams can give you the support and guidance you need. Rely on us for Policy, Industry, Compliance, Market, Industry and Account management expertise. Our new online portal Dashboard supports customers 24/7.
Information and resources
Stay up to date with the all the latest business energy news here.