Watch our Videos on YouTube
On our channel, you'll find energy management tips and marketplace insight, as well as information on smart metering, renewable energy and carbon reduction.
YouTube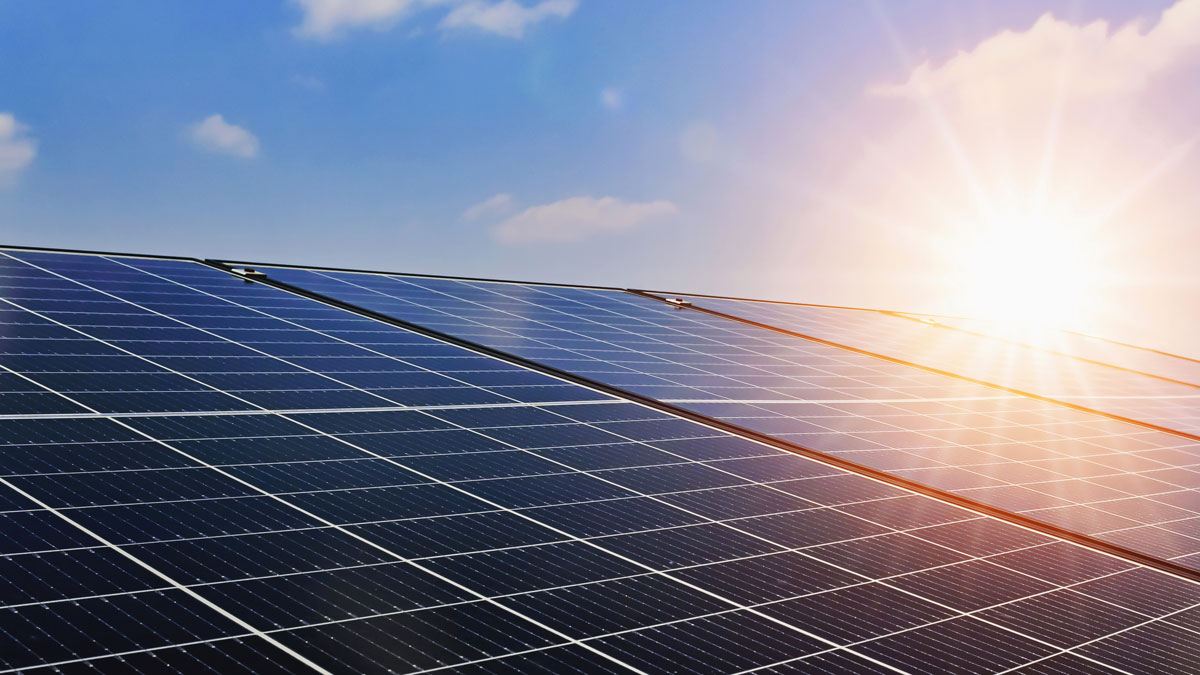 Solar PV: Dispelling 5 common myths
In the past few weeks, solar power has been contributing as much as 35% of the UK's total energy mix. And while this may seem believable during...