Administer energy generation with ease
Take control of your energy generation with our Energy Generators platform. Acting as your central hub, you can view all your administrative tasks at a glance. Easily track the status of forecasts, statements and invoices, and raise queries too, tracking them to resolution. It gives you everything you need to manage your energy generation, all in one place.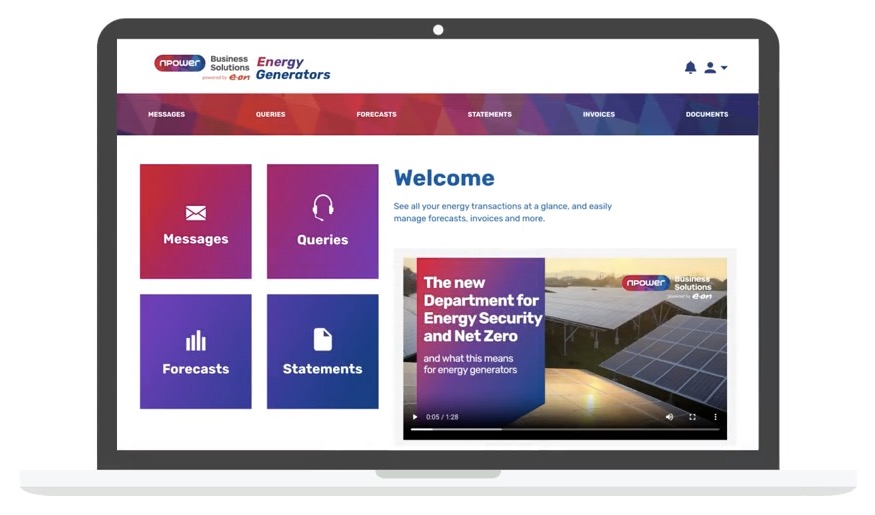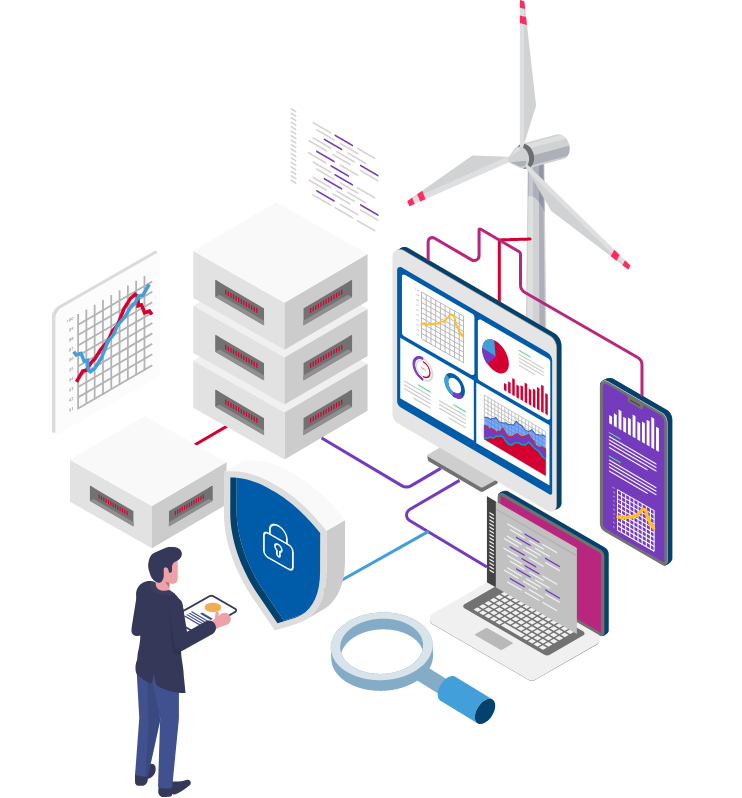 Take control of your export administration
Easily submit forecasts and receive instant notifications once they have been approved
Receive statements and raise invoices to match, making the payment process pain-free
View statements, payments, and charges at any time
Quickly access all your account's contracts and documents
Easily resolve issues by simply raising queries directly with our Generation Services team
Two-factor authentication, for greater security
Take a closer look
Learn more about our new Energy Generators platform in this video, providing a quick run-through of all its key features and benefits.
Ready to take charge of your generated energy?
Make administering the energy generated by your on-site asset a breeze.

Talk to our team today about getting started with our Energy Generators platform.