Need a simpler net zero strategy?
If you need help planning practical steps towards net zero, we're making it as easy as 1,2,3.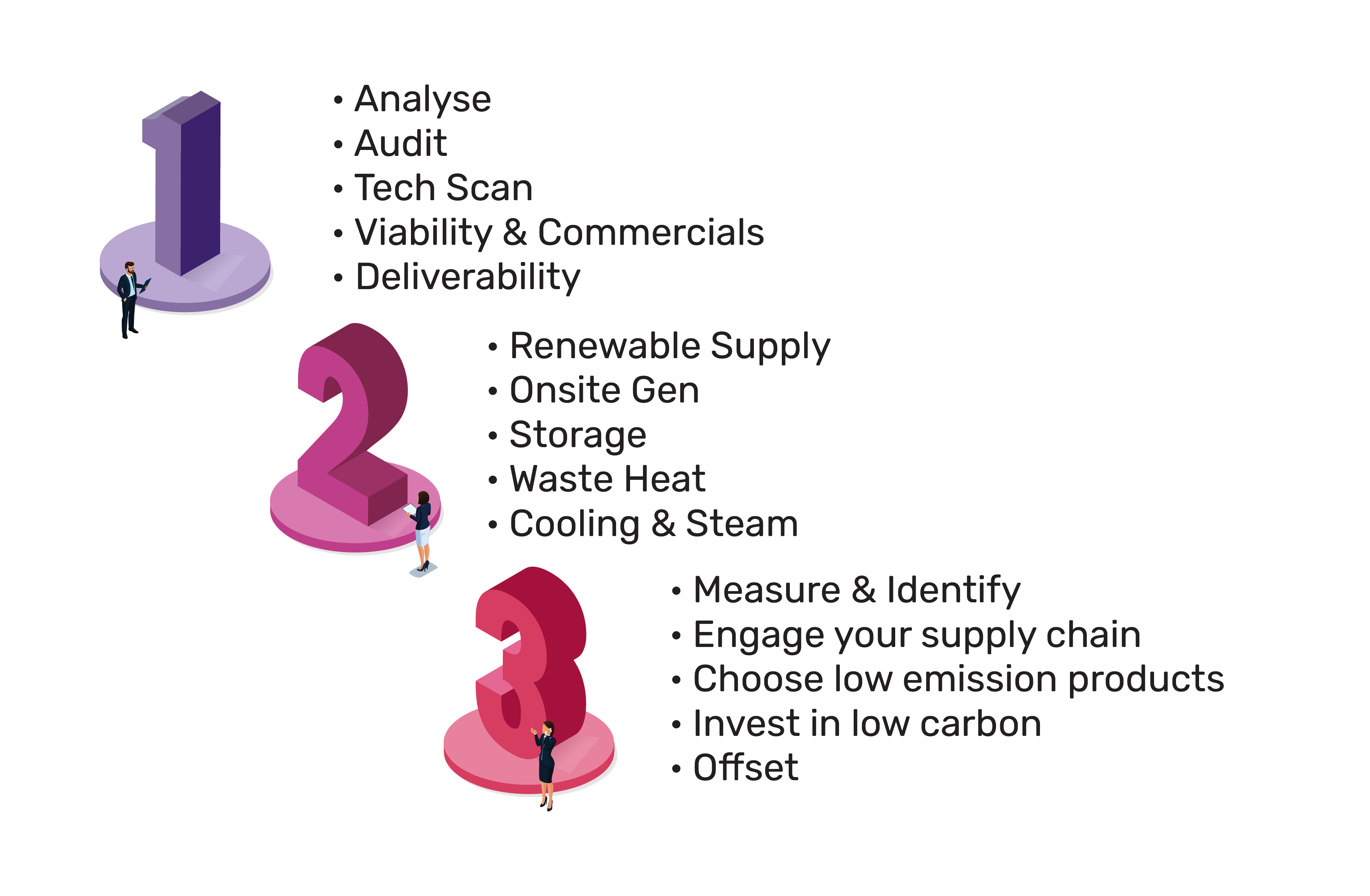 Energy compliance can feel complicated
Our experts can support your energy reporting requirements, working with you to meet deadlines and avoid potential penalties.
Information and Resources
Stay up to date with the all the latest business energy news here.