Business Energy Tracker 2023
The voice of businesses on the future of energy
As the UK's largest business energy provider, we want to help UK businesses be in charge of their energy future.
Our annual Business Energy Tracker report helps us take the pulse of what businesses need, both from us and from policy, so we can provide concrete solutions to help them meet their energy requirements. It gathers the views of 100+ large businesses on energy landscape pressures, and how policymakers can support. This second edition details changes since last year and what the UK's energy future might look like.
Download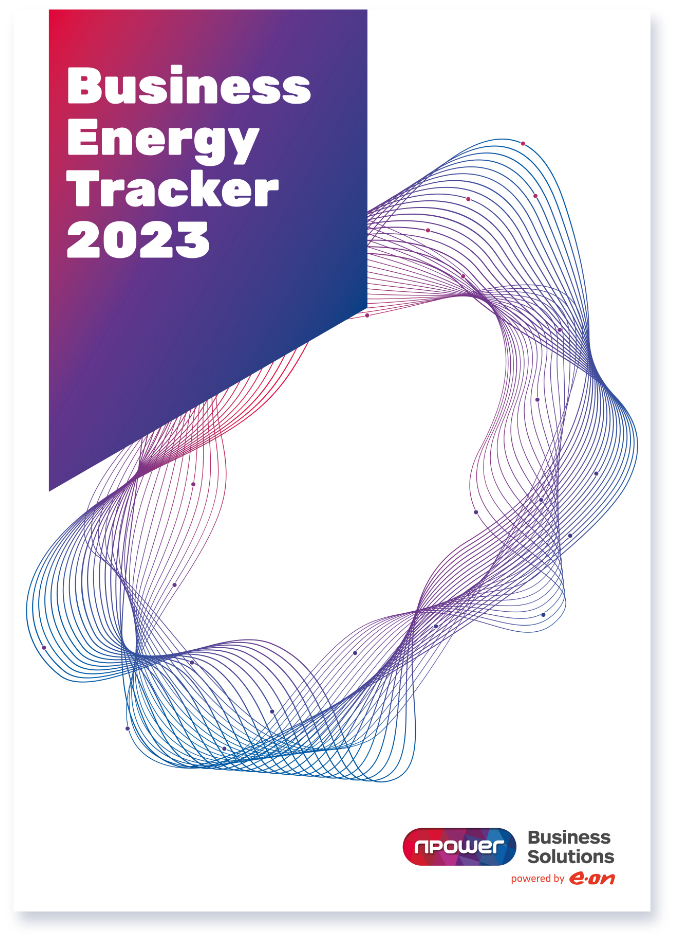 The voice of UK businesses
Ready to take control of your energy future?