Shaping the future of energy
Unlocking the power potential of businesses
Spikes in the price of imported natural gas have triggered higher energy invoices for households and businesses alike. And while the UK has committed to reaching a zero-carbon power system by 2035, decarbonisation efforts could stall in light of the current energy crisis.
However, many organisations are already generating their own power on-site, and their contribution could be crucial in reducing the UK's reliance on imported natural gas.
Our new report, The Future of Energy: The critical role of business in a zero-carbon world investigates how businesses can support the UK's transition to net zero while reducing their energy invoices.
Scroll down to download the free report and to access a series of resources to support your decarbonisation journey, including our cutting-edge Net Zero Calculator.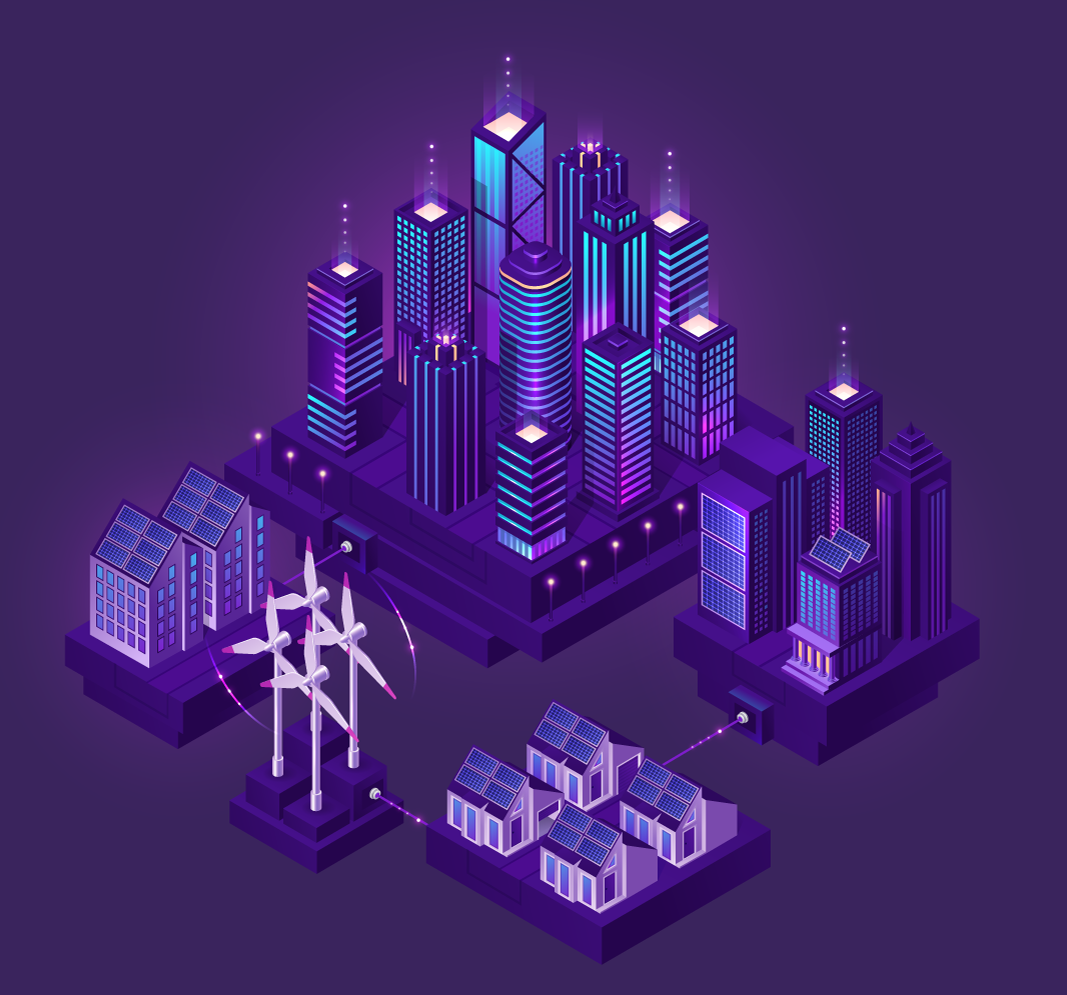 Data-driven insights
The Future of Energy report uses scientific modelling to investigate how businesses can support the UK's energy transition.
In a series of scenarios, it reveals whether power generated from wind, solar photovoltaic (PV), battery storage, biogas and biomethane could replace electricity generated from imported natural gas by 2035.
It also offers recommendations based on tangible data on how policymakers can proactively support this transition.
Curious to know what technologies offer the most potential for your business? Fill in the form to download the full report.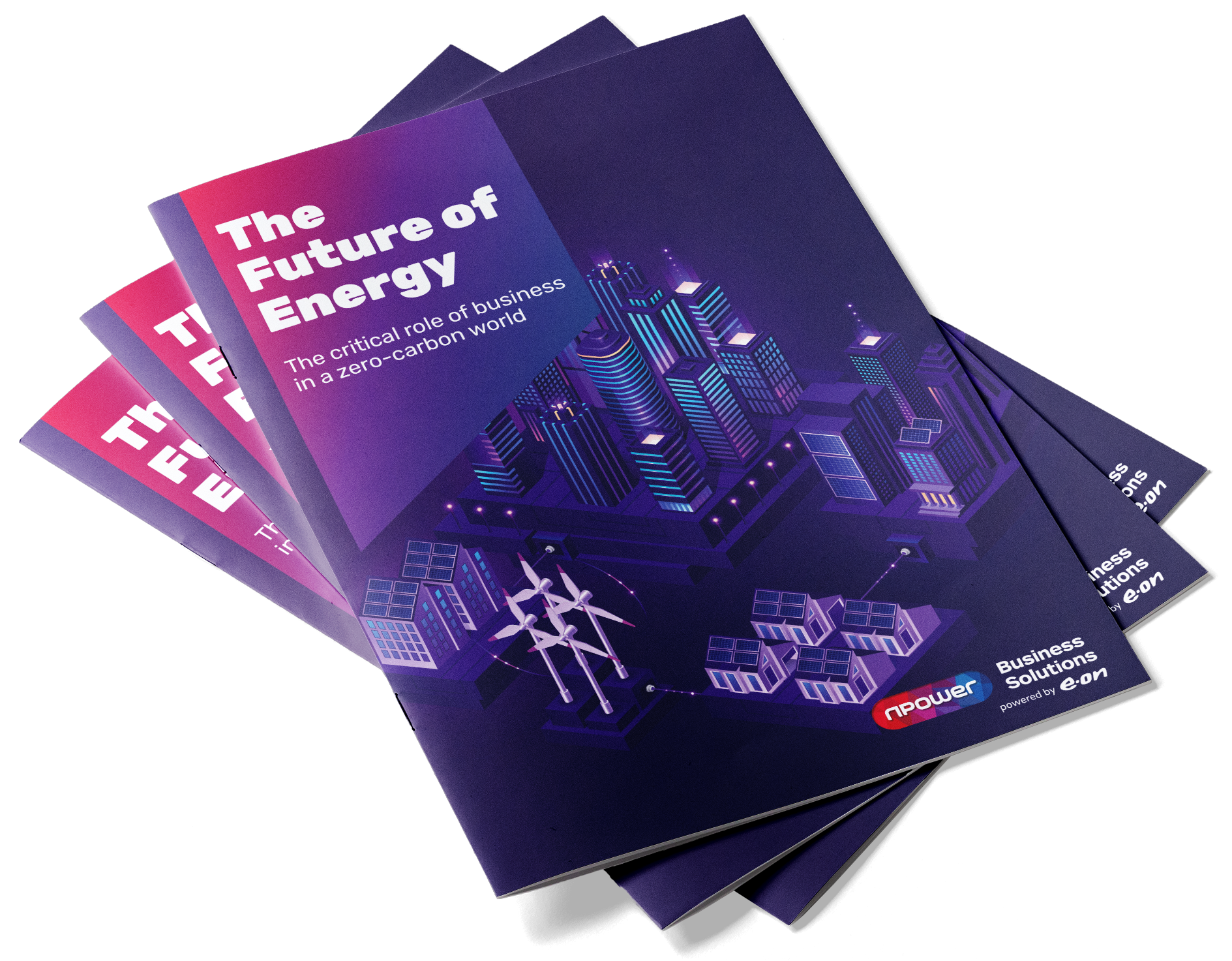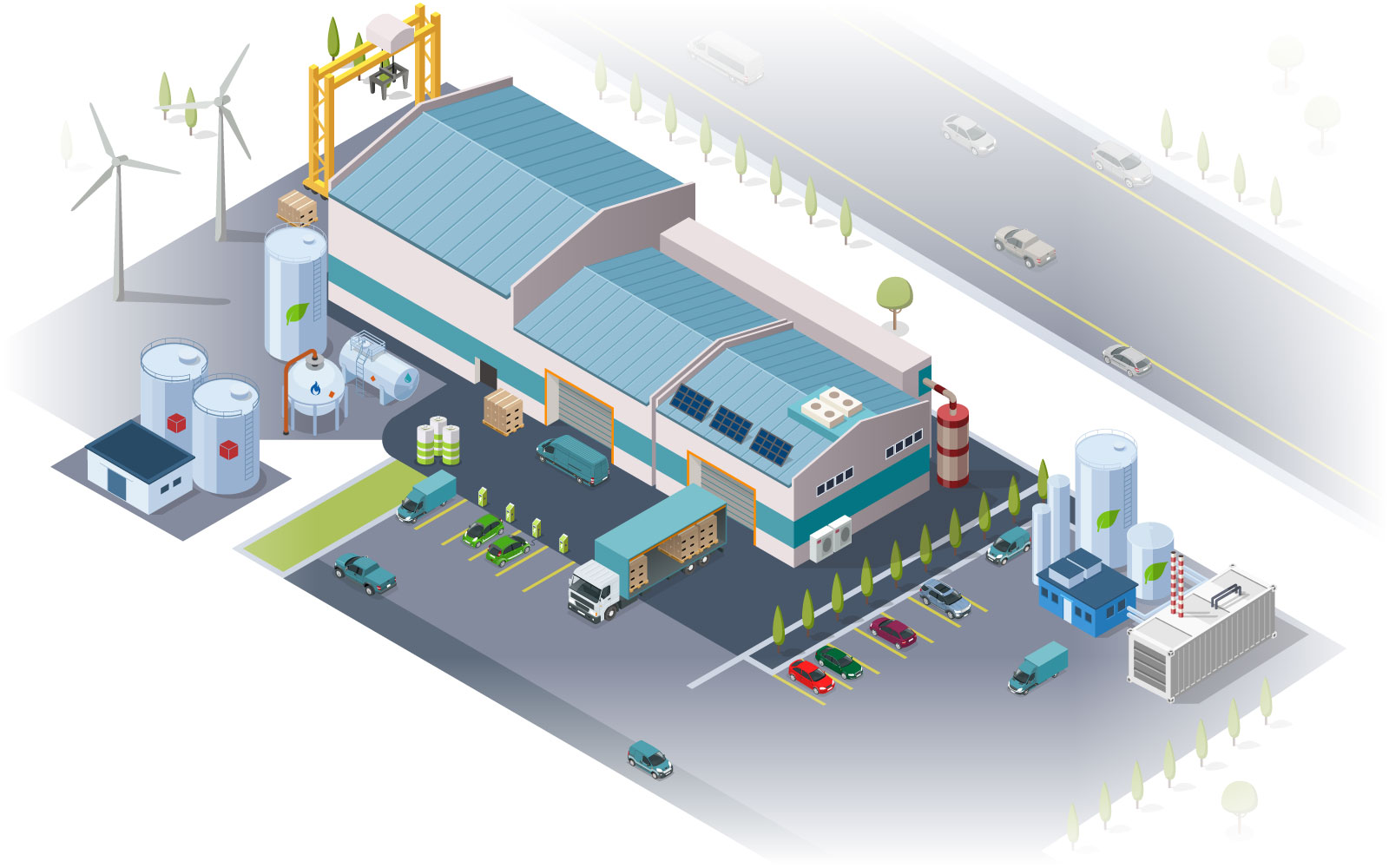 To support organisations on their path to net zero, npower Business Solutions has launched the Net Zero Calculator, which is an interactive tool that helps businesses forecast carbon emissions out to 2050 and assess the impact of different technologies in reducing their energy costs and environmental footprint. Using our Net Zero Calculator is simple; just answer a few guided questions, save your progress at any time, and as you input your data, your carbon and cost forecasts will be calculated and displayed. Try it now and see your business emissions profile.